Remember to enjoy Providence Aged 3 Y.O. slowly and with moderation, to fully appreciate its complexity and delicacy. You could also try pairing it with a chocolate-based dessert or apple pie to further enhance its flavors.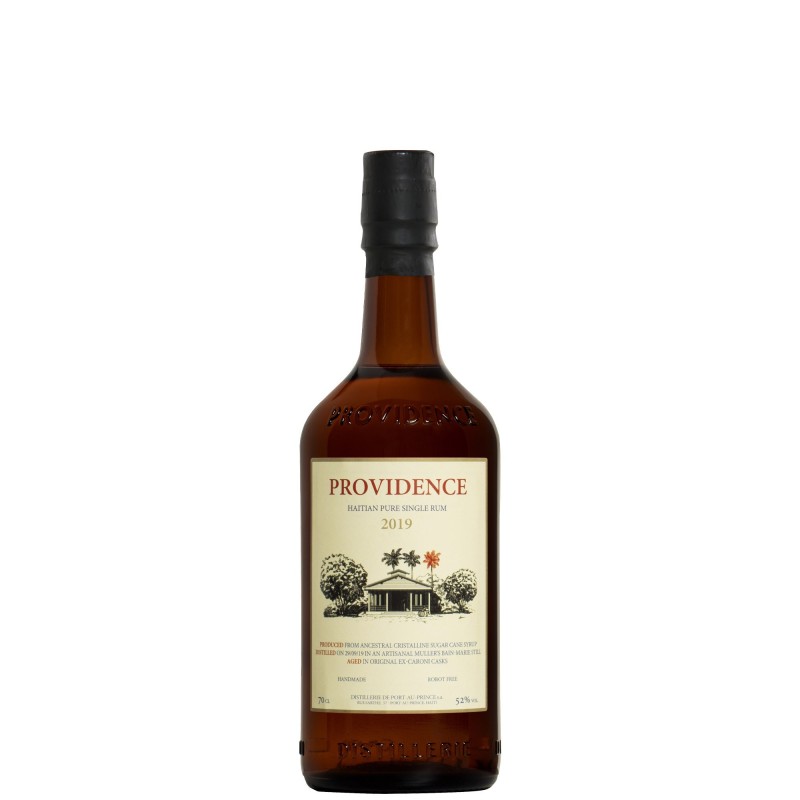 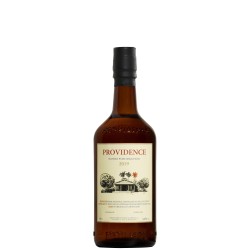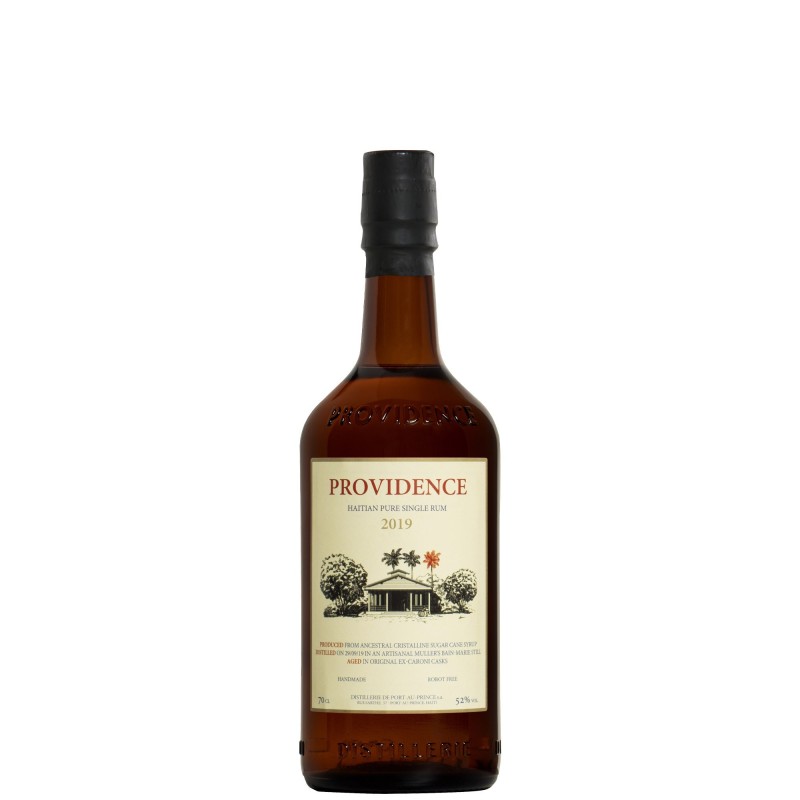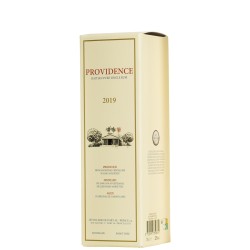 100% secure payments
Description
The first Providence aged comes from the Distillerie de Port-au-Prince, located in the heart of Haiti's capital. Michel Sajous in Saint-Michel-de-l'Attalaye, 150 kilometers to the north, grows the Cristalline sugar cane used in Providence rums. Natural yeasts are used for fermentation, which allows for the development of aromatic complexity. The fermented liquid is distilled in a bain-marie in a discontinuous copper alembic designed by Müller in collaboration with Vittorio Capovilla. This Providence contains the first aged barrels, numbered 3 to 27, all ex-Caroni.
Product Details
Capacity

70 cl

Gradazione

52%

Tipologia

Pure Single Rum

Materia Prima

Sugar Cane Syrup

Distillazione

Pot Still

Età

N.D

Provenienza

Haiti

Distilleria

DISTILLERIE DE PORT AU PRINCE