Color: Bright amber. Bouquet: Pleasant notes of caramel, honey and vanilla. Taste: Soft, intense, with a nice persistence.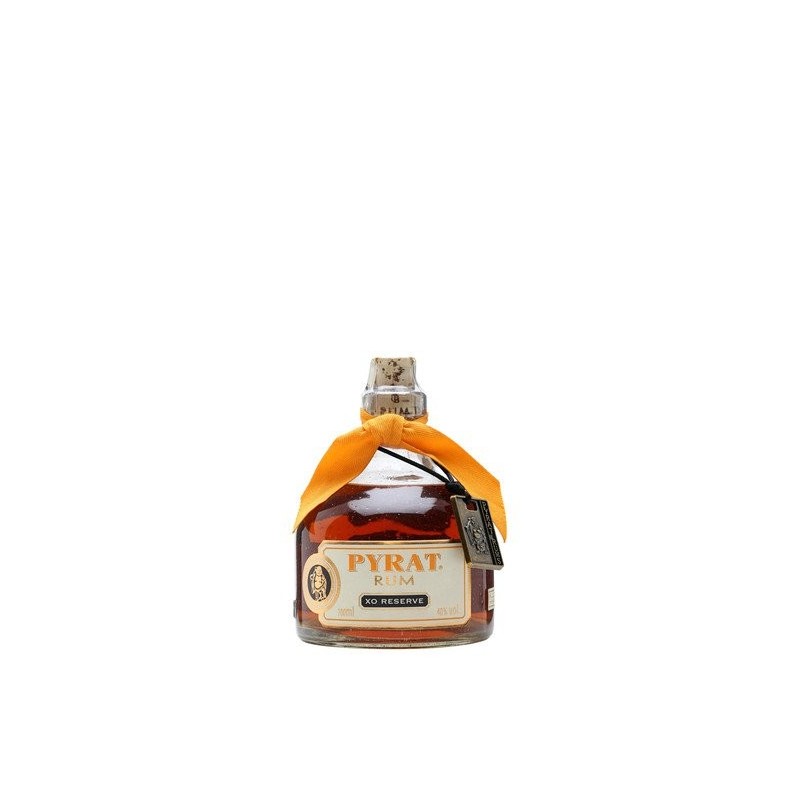 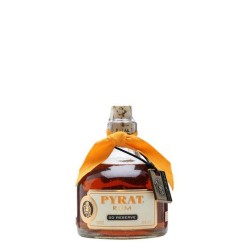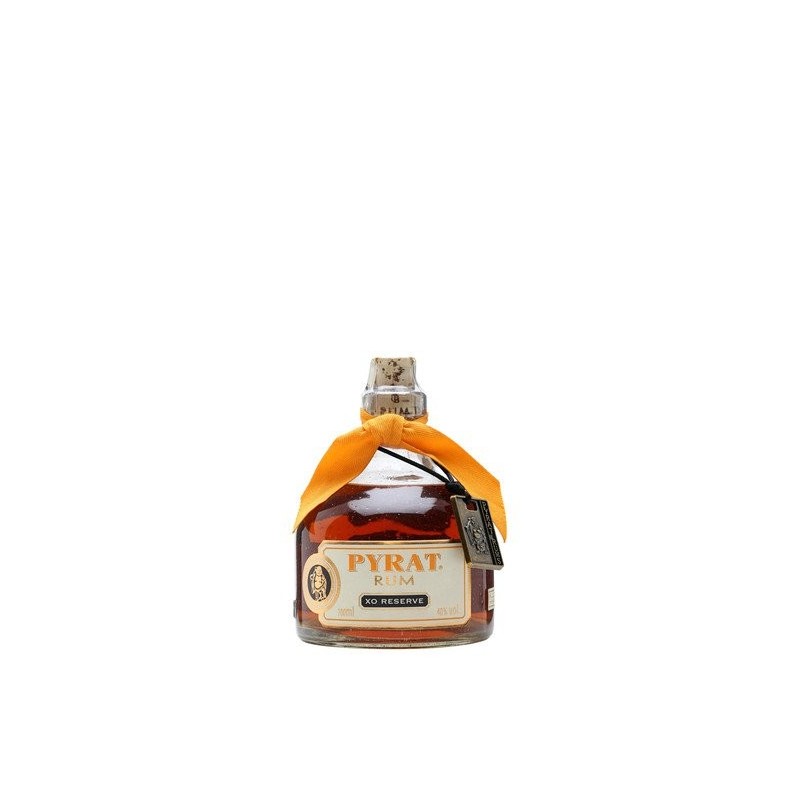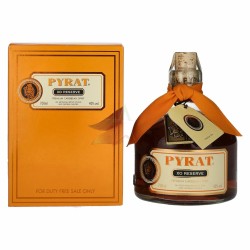 100% secure payments
Description
Pyrat XO is the result of a careful selection of the best Caribbean rums that have been aged for a long time in the magical lands of the south, on the beautiful Caribbean island of Anguilla. This rum is recognized and distinguished by its rich, complex, and full-bodied taste, which is the result of a long aging process (some of the rums used have been aged for over 40 years) in barrels imported from the main regions and specially selected wines. This product is very interesting because it took time, care, attention, and careful selection. Pyrat XO is a Caribbean blend that has been aged in American and French oak barrels for at least 15 years. Its bottle is an exact replica of the bottles found on pirate ships in the Caribbean.
Product Details
Capacity

70 cl

Gradazione

40 % ABV

Tipologia

Rum

Materia Prima

-

Distillazione

-

Maturazione

-

Età

-

Grado di torba

-

Provenienza

Caribbean

Distilleria

Pyrat